Halloween Limited Edition Chocolate Bars - Vegan, Sugar-Free, Delicious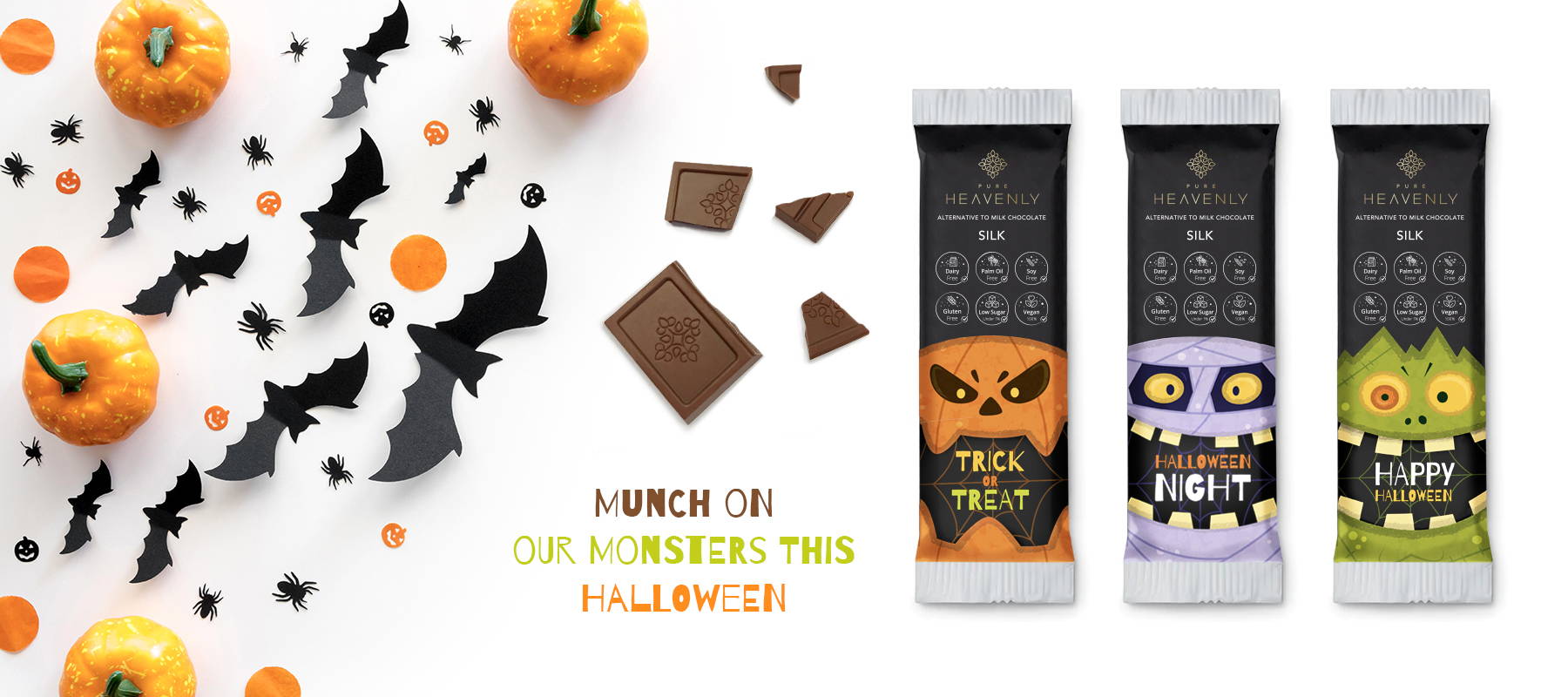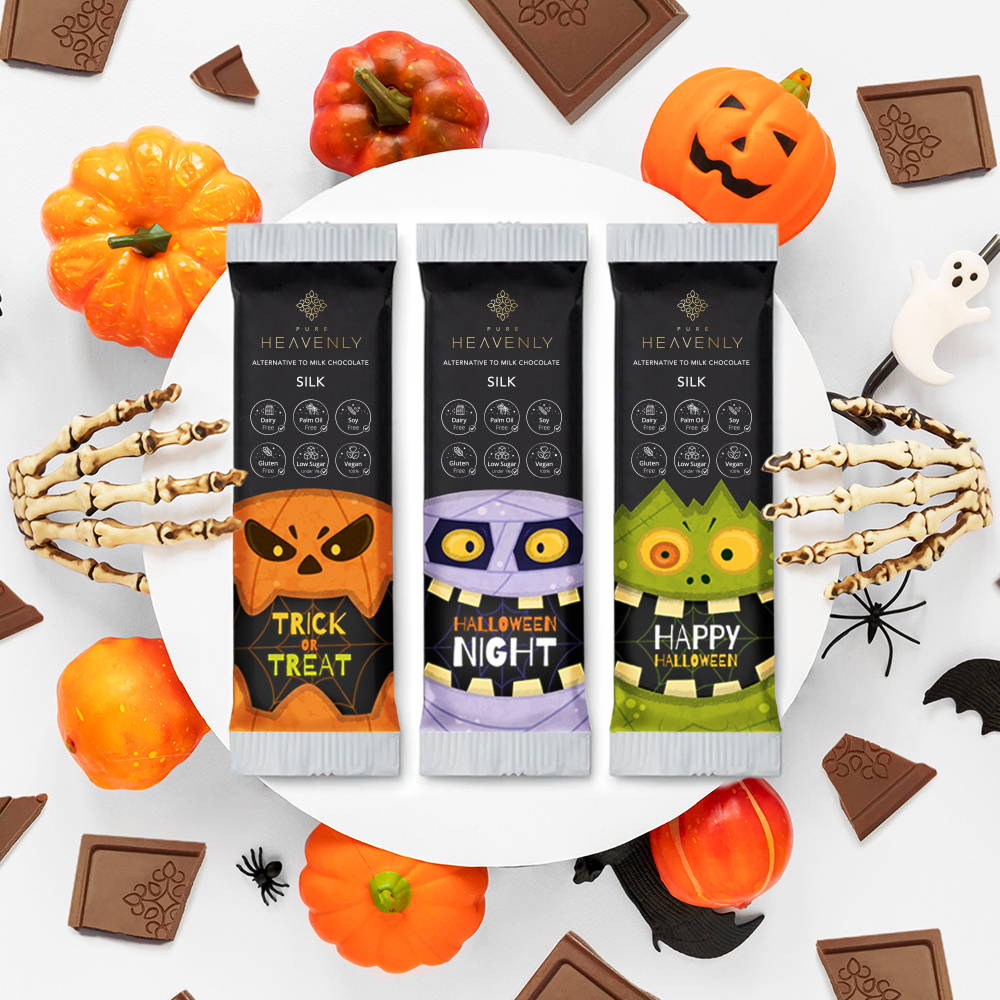 Don't miss out on these limited edition bars
Our limited edition Halloween bars are all treat and no trick!
We pride ourselves on being 100% vegan-friendly across all our chocolates.
Every Pure Heavenly bar contains less than 1% sugar so you can indulge your cravings.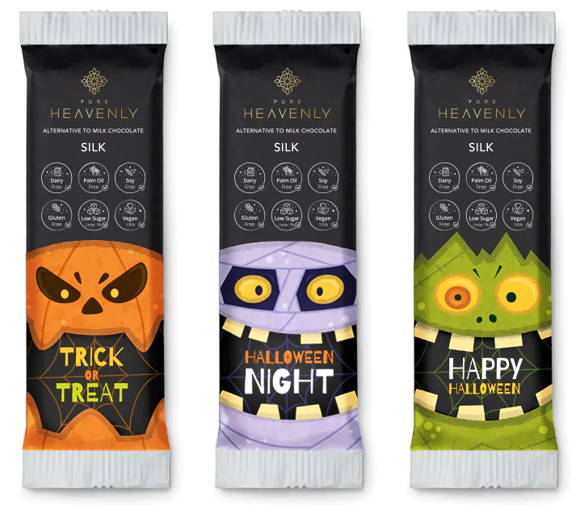 Our recipe was developed with the help of nutritionists and uses rice cream instead of dairy.
Instead of palm oil, we chose to use cocoa butter in our chocolate bars.
What makes Pure Heavenly Chocolate special?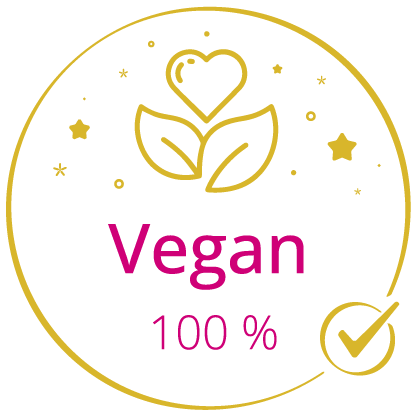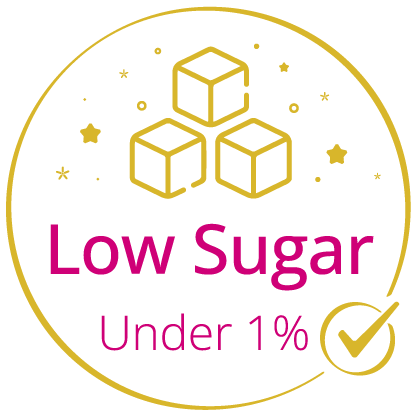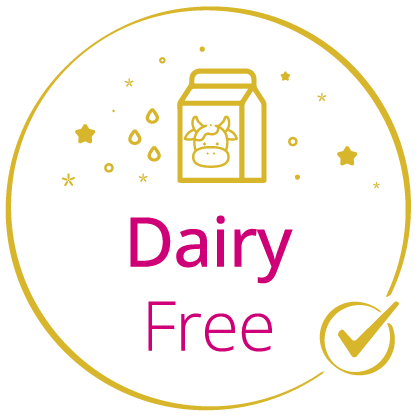 What our customers
are saying...
After many years still as good and enjoyable as ever
I look forward to receiving my 4 x 85g dark chocolate bars every month. I can highly recommend this amazing guilt free chocolate to everyone. I love it!
I decided to give the chocolate a try, thank goodness I did. It's hard to decide which flavour to purchase as they all taste awesome.
Love the dark chocolate,texture and taste not really any different to what I've had before. Favourites being Dark Cherry and Sea Salt.